What's the Next Step To Secure Your Water Future?
Launch a Global Water Farms Unit.
How? Partner with Global Water Farms to create your plan for water security.
STEP 1: IDENTIFY YOUR NEED
STEP 2: CREATE A FORECAST
When you partner with Global Water Farms,
Water Is Secured.
You tried other options and wondered… what's the better way? Just knowing you need water doesn't solve the shortage. It's time to introduce Global Water Farms into your operation. 
STEP 1: IDENTIFY YOUR NEED
Whether you represent a municipal water district, the agricultural industry, or oil and gas, we have a solution for you. 
STEP 2: CREATE A FORECAST
Get high quality water and improved environmental conditions that turn challenges into opportunities.
When you partner with GWF to identify and create a water forecast to meet your unique needs, you are able to meet water demand on scale. 
Working with Global Water Farms is simple. We address your unique water needs and create a purchase plan perfect for you. 
Unlike other desalination companies, Global Water Farms, is able to provide water when and where you need it. We don't waste energy or resources. 
When you work with Global Water Farms, you are at the forefront of progress, changing the future of water security. 
Along with declining economic growth, a looming environmental crisis, and rising costs associated with meeting increasing demand, we understand the frustration many districts face due to water scarcity.

No one should have to compete for access to freshwater, which is why Global Water Farms is committed to working with municipal districts to provide 'new' high quality water at a acceptable environmental and economic cost.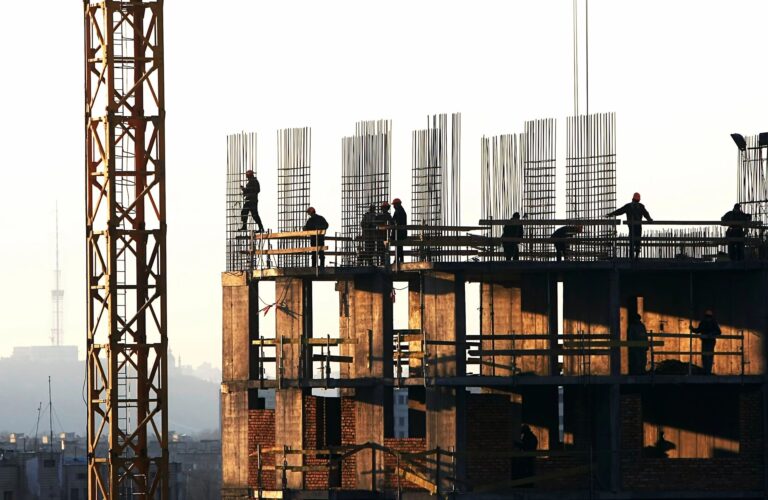 Access to high-quality water has become a pressing issue, burdening the industry with rising costs that threaten the food supply chain. 
Our innovative water solutions are here to revolutionize the way agriculture relates to water in the future. By providing access to 'new' water, our technology ensures farmers have access to sustainable water when and where it is needed.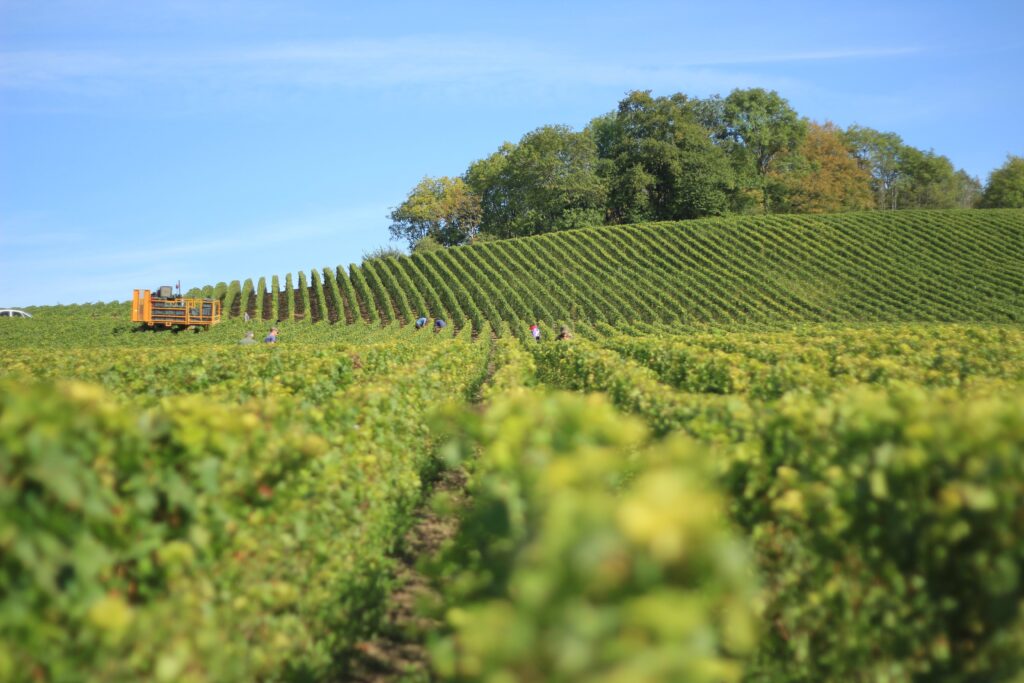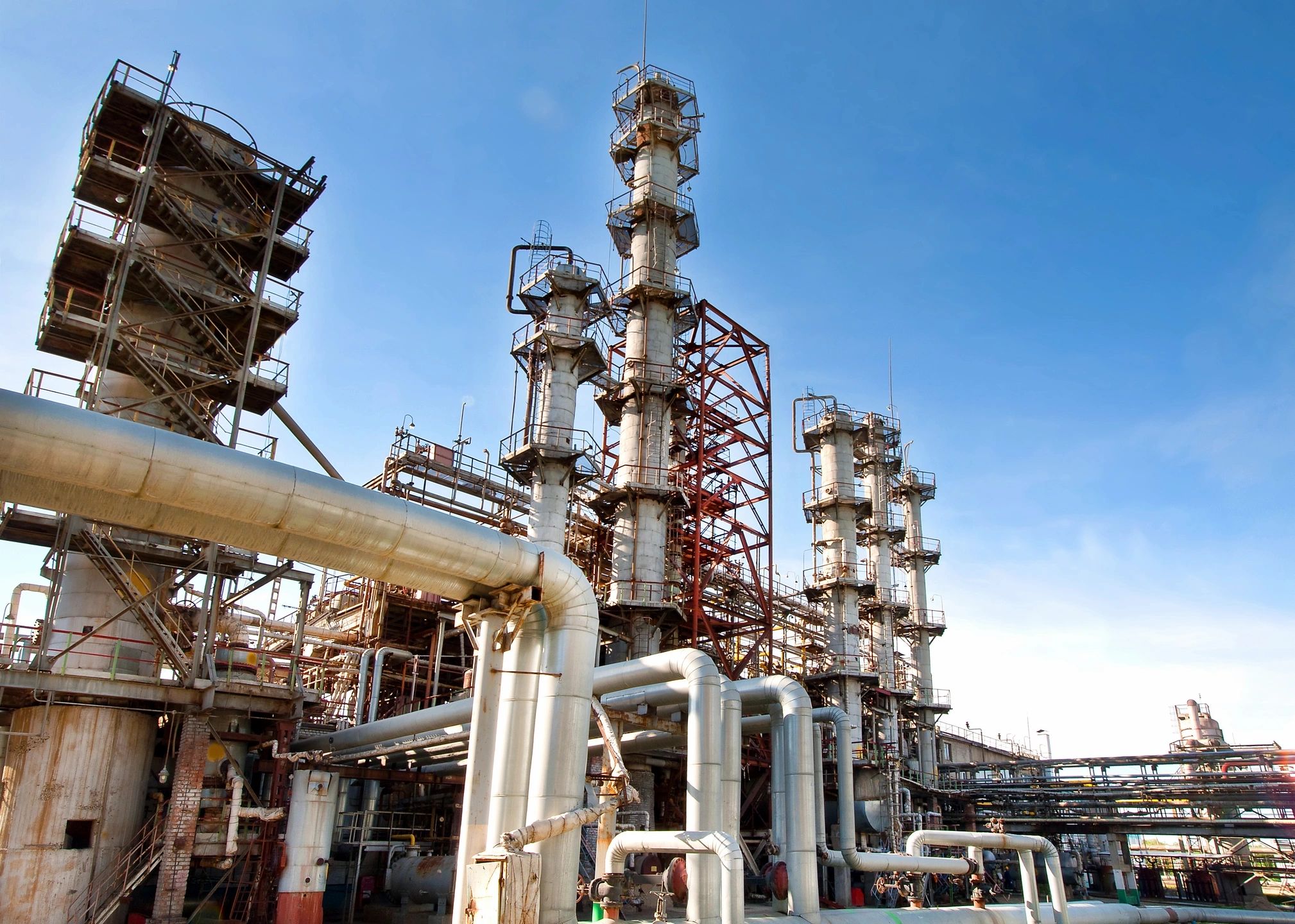 In today's oil and gas landscape, disposal of produced water has emerged as a critical challenge, burdening the industry with escalating risk from environmental, seismic, and insurance related expenses. 
Produced water disposal operations have oil and gas companies facing mounting financial pressures. By delivering ample supplies of high-quality water, we empower energy companies to enhance production while significantly reducing costs. 
You've tried conservation methods and other technologies to meet your water needs, and they just aren't enough. Now is the time to revolutionize the way you get water. Here's how it works: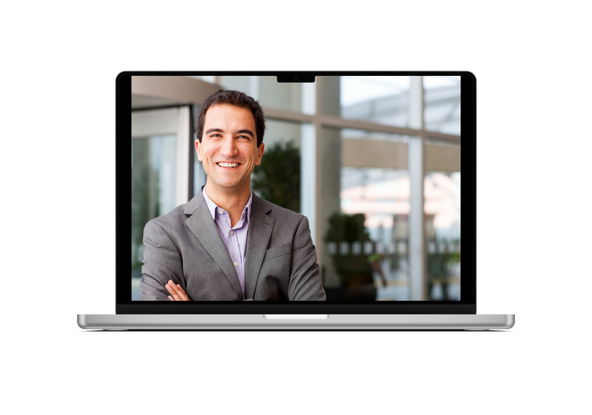 With patented technology that allows units to be constructed when they are needed most, Global Water Farms, is able to provide water to inland and coastal regions easily.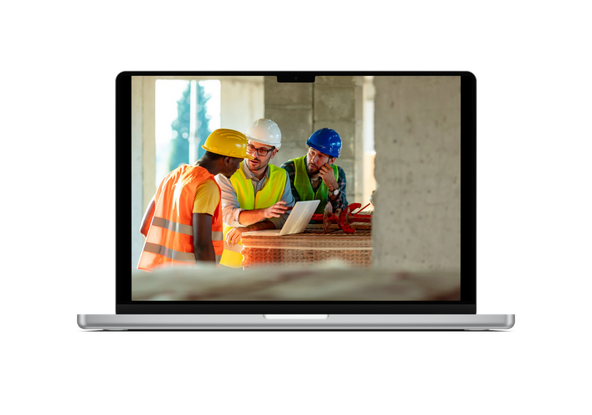 Save time and money with units that are able to be constructed and functional within five months, making Global Water Farms the answer to your water needs.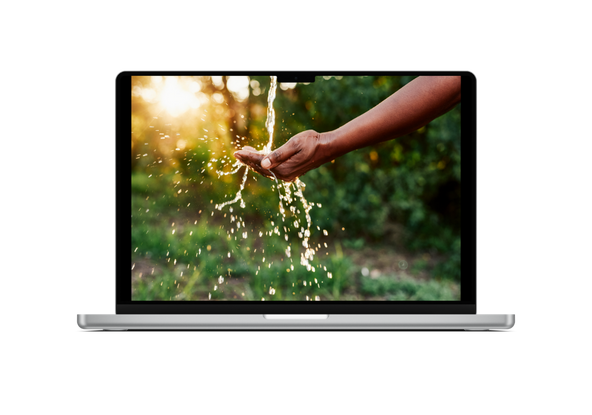 Environmentally Sustainable
You've seen what large reverse osmosis facilities have done to the environment, leaving toxic waste as a byproduct, devastating the environment. With only distilled water and dry salt as byproducts, Global Water Farms is different. 
Extend the Conversation Around the Future of Water.