Minimize Produced Water Exposure For Your Oil and Gas Company By Partnering With Global Water Farms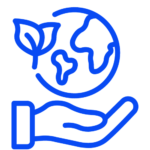 MINIMIZE ENVIRONMENTAL LIABILITY
Most Oil and Gas Companies Struggle to Dispose of Produced Water Because...
They are open to legal exposure from current disposal methods
They are overburdened by volume of produced water and no where to put it
Their current disposal methods are expensive
They have limited options due to environmental legislation 
They face negative public opinion about environmental cost of produced water disposal
They do not have a plan for the future
When you partner with Global Water Farms you'll be able to confidently eliminate current produced water disposal methods to reduce environmental costs.
Global Water Farms not only handles the immense quantities of water that oil and gas companies seek to eliminate but also offers an economically viable alternative to traditional disposal methods. Our innovative approach ensures that this surplus water is processed efficiently and responsibly without relying on restricted injection sites, thereby unlocking a new avenue for economic growth. 
Together, we chart a new course toward a future, where environmental stewardship aligns seamlessly with economic prosperity. 
At Global Water Farms, we understand the pressing need for an eco-conscious approach that doesn't compromise efficiency or compliance. We specialize in navigating the way produced water is managed. By accepting ownership of produced water, we ensure an environmentally safe disposal method, while reducing liability risk. 
We understand the stress current produced water disposal methods create, and Global Water Farms offers an environmentally sustainable solution without the need for traditional injection sites.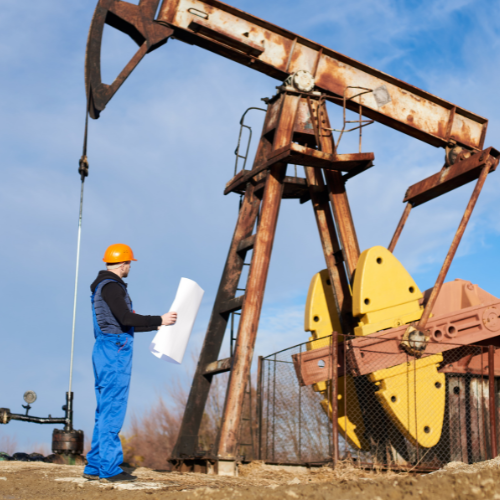 How to Secure Your Water Future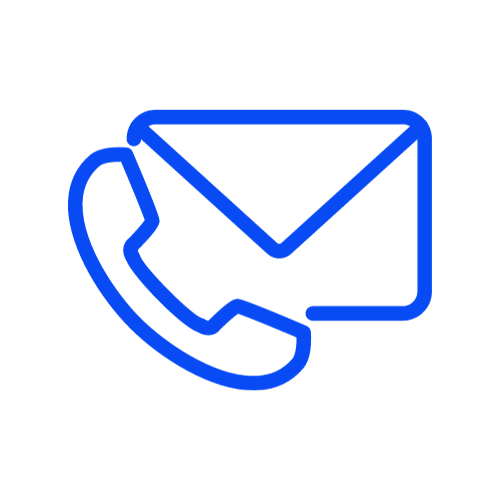 Reach out to us by filling out the contact form on our website to see if Global Water Farms 'New' Water is the right solution for you.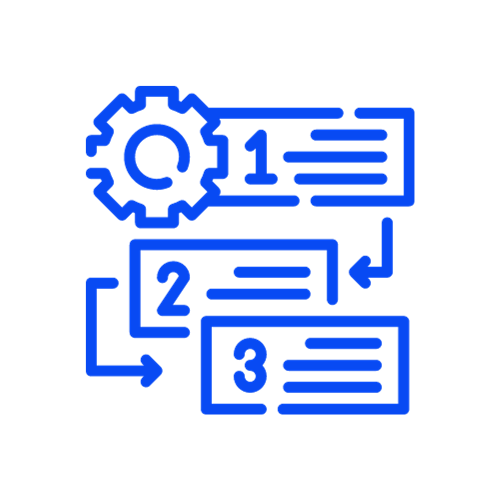 2. Plan Your Purchase Agreement
This purchase plan will give you everything you need to confidently secure your water future.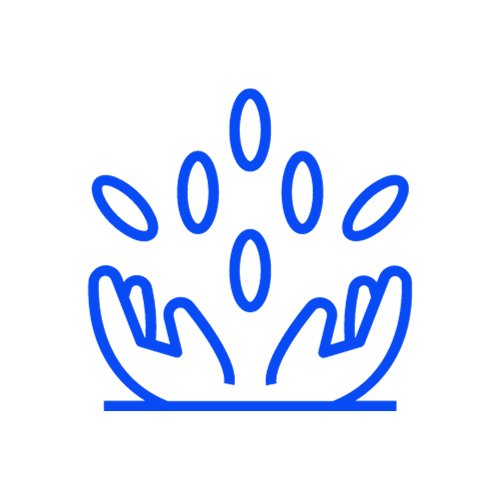 With Global Water Farms 'New' Water and ongoing support from our team, your company can thrive meeting current and future water demands. 
As a Global Water Farms Partner, You'll Get...
A solution to your produced water disposal methods
A cost effective source of distilled water
A scalable solution that can grow with demand
Dedicated team committed to your success
Confidence knowing that your legal exposure from produced water is eliminated
An environmentally sustainable option
Create a Future Where Your Water is Secure and New Development Thrives
Whether you want an environmentally sustainable solution to dispose of your produced water, or eliminate the ownership all together, Global Water Farms 'New' Water will help you get there. 
By partnering with Global Water Farms, you are the future of water. With patented technology, you will be able to meet your water needs and can rest easy knowing that your environmental impact is sustainable. 
Everyday oil and gas companies realize their need to dispose of produced water in an environmentally safe way. 
Armed with a plan, oil and gas companies want to work with Global Water Farms to reimagine produced water disposal methods. 
Global Water Farms is Your Key to a Secure Produced Water Disposal Future.
Extend the conversation around the future of water.