Our Team
With a formidable blend of construction and engineering expertise, our leadership team has a passion for innovation. Their knowledge is rooted in hands-on experience overseeing large-scale construction projects and developing groundbreaking engineering solutions.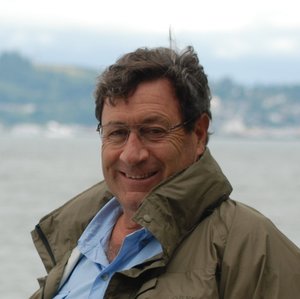 Interviewing Candidates
Interim CFO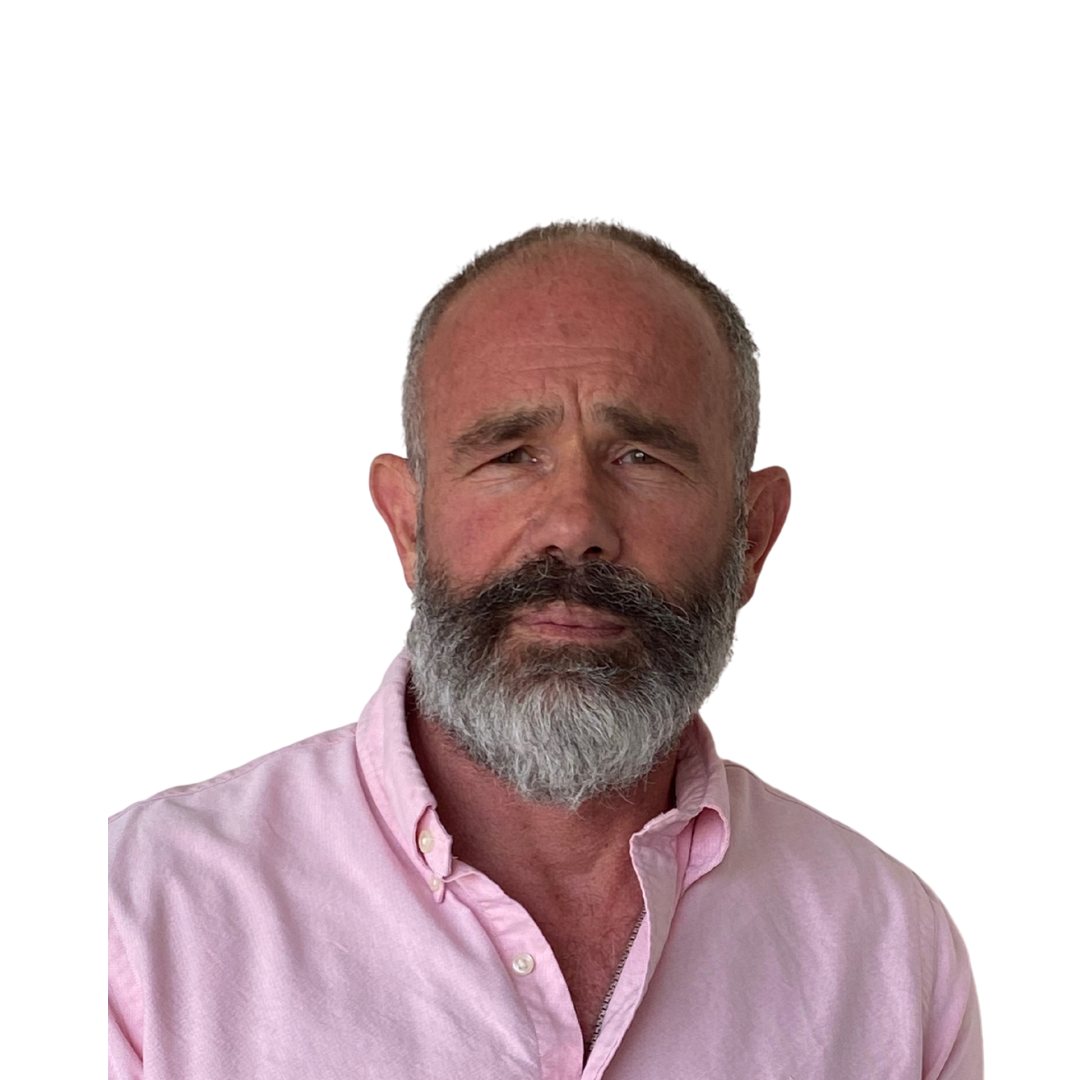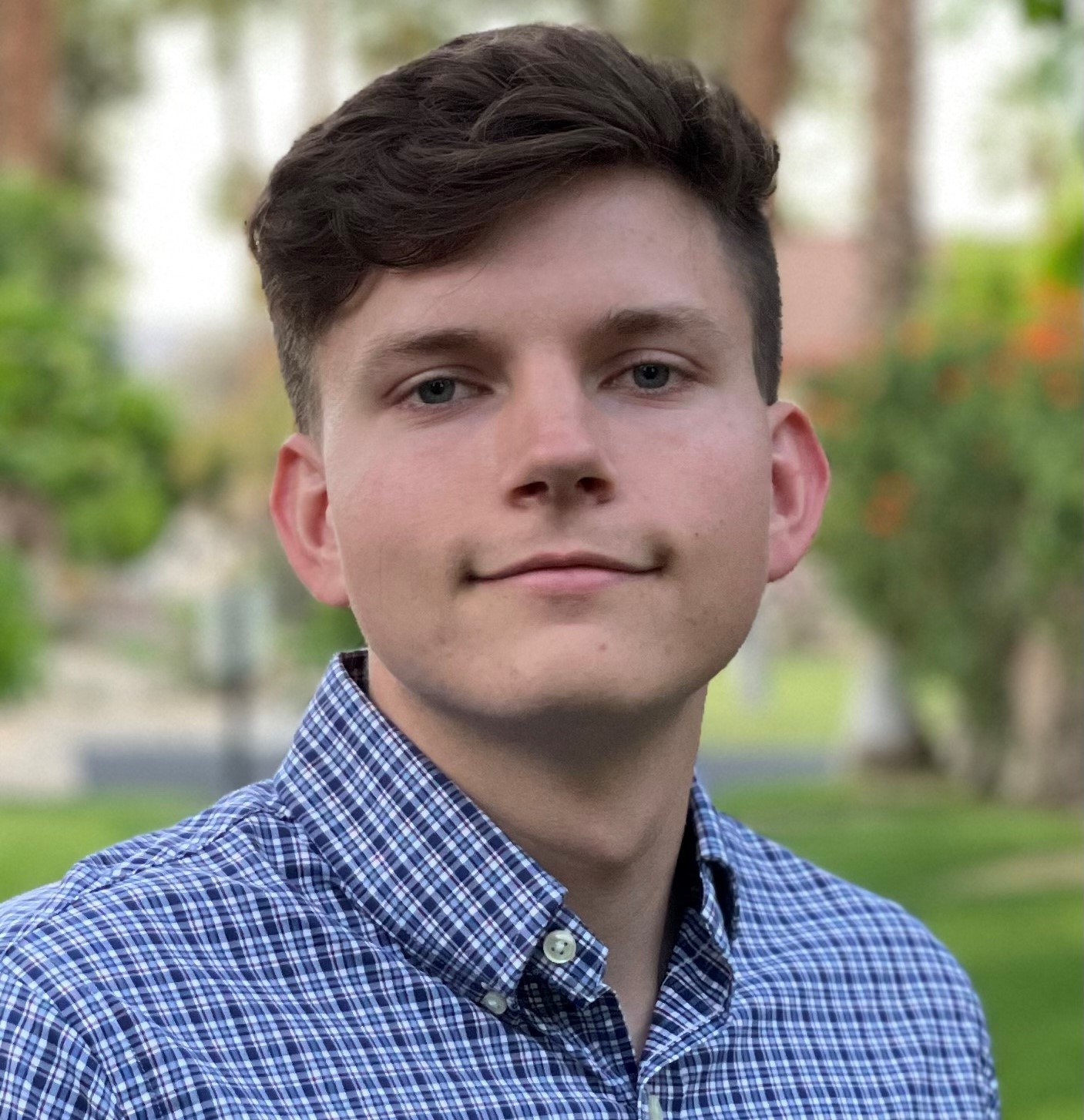 Brian Vockel
Lead Engineer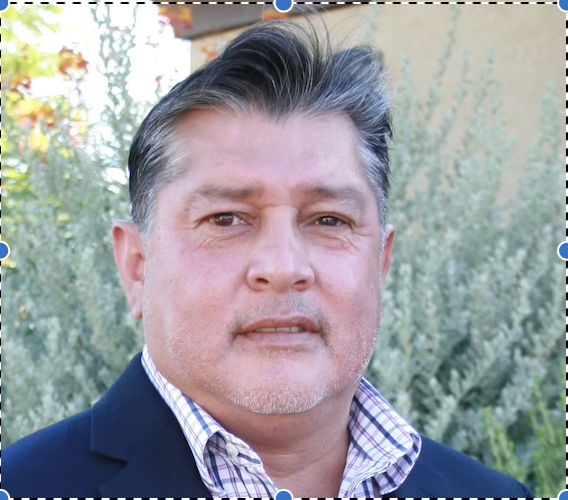 Jesse Frescas
VP of Construction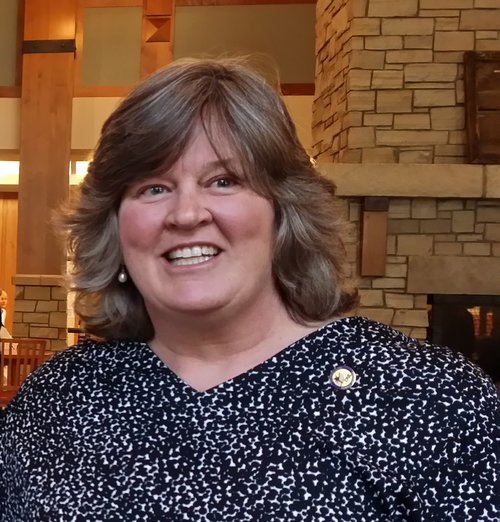 Extend the conversation around the future of water.